Try free of charge Merlin Backoffice ® Flex now!
Start my 15 days free trial.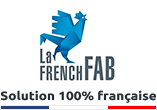 Sitolog: creator of addons
for PrestaShop management

How to save time by managing your PrestaShop catalog in bulk? This is Sitolog's main mission, PrestaShop e-commerce management specialist : simplify the PrestaShop product catalog management and save you time with our addons Merlin Backoffice ® Flex with its product label generator extension and also AutoPresta.
Franck, the developer, provides the reactive and high availability support himself. He has been working towards customer satisfaction since 2010 with a competitive offer adapted to e-retailers. Sitolog is a specialist in PrestaShop e-commerce management.
I have always believed that Sitolog's mission is not to sell software, but to design and deliver solutions that include personalized support to ensure the success of your project. Support and training are part of my DNA, you will never be alone or stuck.
Merlin Backoffice ® Flex:
supersonic mass management
for PrestaShop
Take the test for save time in the management of your product catalog!
Merlin Backoffice ® Flex : the supersonic management of your product catalog in PrestaShop !
Merlin Backoffice ® Flex : it's more than 500 features in a powerful and easy to use tool. Mandatory if you wait a long time behind your PrestaShop back office!

Its advantage is that it saves you a lot of time, especially if your catalog has many product variations. Manage your product imports and stocks.
Why do our clients recommend
our PrestaShop management module
Merlin Backoffice ® Flex ?
Merlin Backoffice ® is really a tool to discover
and use without moderation
It allows you to bulk manage your PrestaShop product catalog and much more (extraction, import, export, calculated fields...). For my part I took the step for a customer in multi store. In case of question, Franck is listening and very responsive overall. The name is well chosen, because there is really something magical in this tool. Thank you!
Pierre Madinier 2 weeks ago - Google comments
Some customer and partner references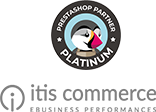 Boost the performance of your e-commerce
+than 500
Features
It's amazing all you
can do with a single
PrestaShop addon !
100x
Faster
You save so much time
that you can devote
to improving your turnover.
+than 8000
Satisfied users
Many VSEs and SMEs
trust our
addon.
1,3M
Imported lines

This is the size of the largest
product catalog imported
at one time to date.
AutoPresta :
easily manage your accounting in a microenterprise

AutoPresta : the easy accounting for PrestaShop merchants in micro enterprise..
AutoPresta : you are an auto-entrepreneur with a PrestaShop e-commerce website ?
You want to do your accounting even faster?
Get your register and recipe book in a few clicks?
It is very simple with our Prestashop software AutoPresta.
Its advantage: simplify the administrative procedures of the micro-entrepreneur.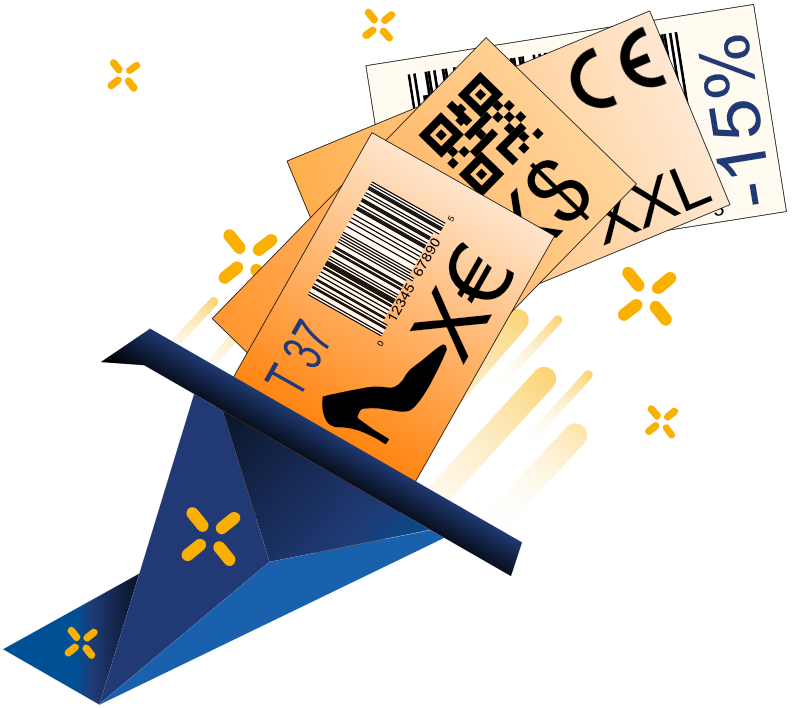 PRO Label Generator: personalized labels for your store
PRO Label Generator: Are you a Merlin Backoffice ® Flex user looking for a solution to print custom labels exactly the way you need them?
Discover the PRO Label Generator extension for Merlin Backoffice ® Flex.
Try free of charge Merlin Backoffice ®
Flex now!
Start my 15 days free trial.